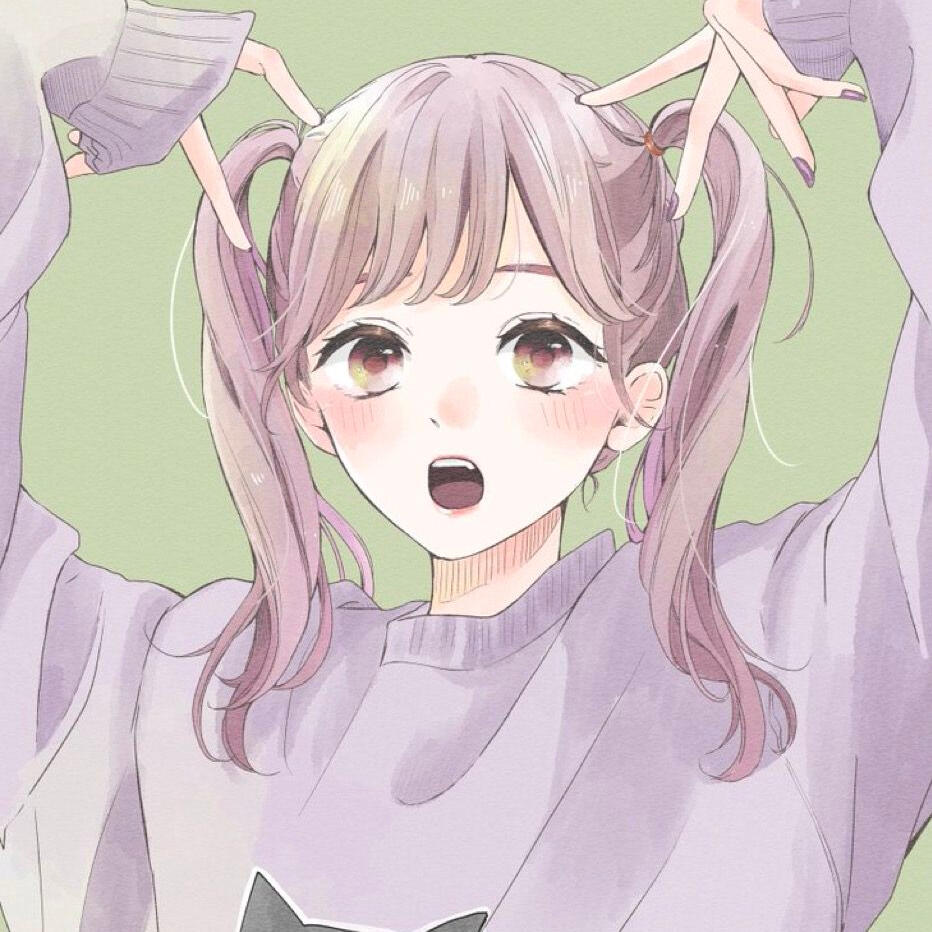 Best viewed in pc
FIND ME -------->
GFX Commisions click here!!
My dms are open, I'll be happy to be friends :D
paikween!
PRONOUNS - SheHerThey
SIGN+MBTI - Sag+ENFP-T
BDAY - Dec 12
---
BYF....
Im known as Komatarusa in other platforms For twitter: Im in a lot of fandom so I twt random stuff, Not super active, my twts might contain spoilers, I post my arts, I like interactions. For insta Im not limited in just anime journaling, I also do kpop/kdrama journal and draw
....DFI
Basic DFI criteria, nsfw acc, hate on my faves and arts, unfollow after fb, if u ship pedophilic or incest couples, kpop hater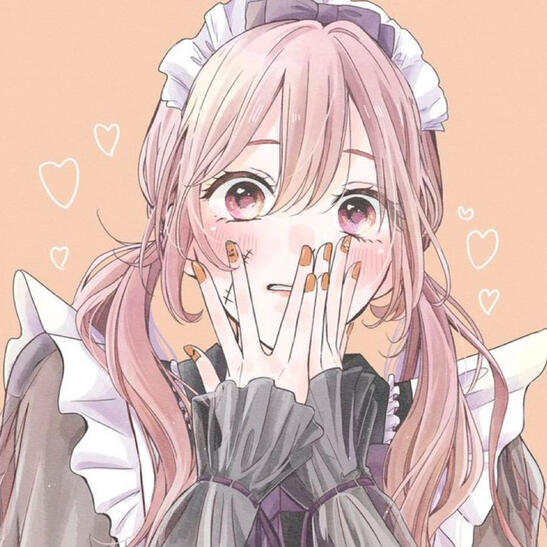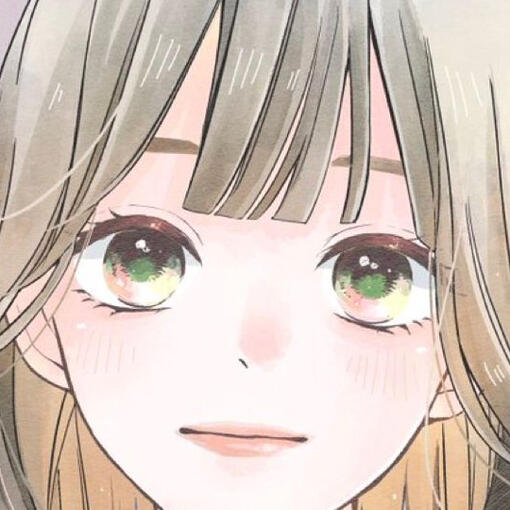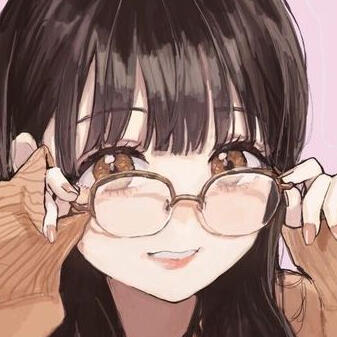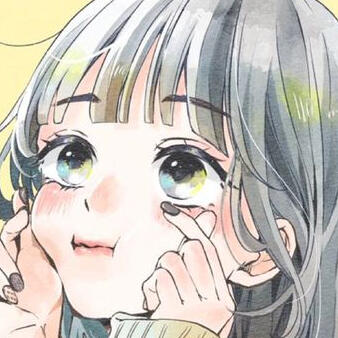 LIKES....
Sweets, Horror, Sitcoms, Adult Romcom, Kdrama, Kpop, Jpop, Anime, Death Games, Cute, Pink, Boba, Idols, Reviews, GFX, Stickers
MBTI memes
DISLIKES....
Spicy, Coffee, Harem, Lewd, Sexualization, Cursing, Rude people, Sadboi or Sadgirl tactic, Trashtalks, Elitists, Entitled ppl, Fish, Ocean